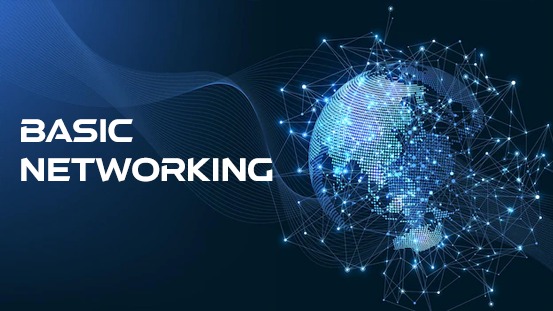 CCNA Basics for Beginners
IICS introduces CCNA Basics for beginners course. This course is designed for beginners who want to enter in the world of computer network. Beginners will learn to understand the basics of how data is sent and received in a computer network and how small computer networks are created. People who are not familiar with computer network and want to understand how computer networks actually work will also enjoy this course. One can opt for CCNA online training after completion of this course.
Learn the Basics of Computer Networking
This course introduces one to a variety of concepts, practice activities and simulations that will help the learner to grasp the skills and to understand the basics of computer networking. You will learn basic networking concepts, various networking devices such as hub, switch, router etc., configure various networking scenarios using packet tracer simulation and how to apply IP addressing schemes. At the end, you will be able to build small networks and its troubleshooting
Learn Networking Basics from Indian Institute of Cyber Security
IICS is one of the few reputed institutions that have been providing knowledge to the thousands of students. Why you should learn networking basics from IICS? Well because the trainer is one of the best in the Industry who will make your roots stronger in the topic. Moreover you will have the lifetime access to the course videos and updates as well.
About Course
This Basic Computer Networking Course will teach you all the fundamentals of Computer Networking. Understand the basic working of computer networks and their types, along with the comprehensive lectures on the TCP/IP model explaining the functioning of each layer. By discussing the practical application of the networking modules, this course will cover all the required practical aspects of networking.
Show More
What I will learn?
Types of Networks and Networking Components.

TCP/IP Model with the explanation of the functioning of each layer in detail.

Computer Networks designing and working at each layer.

Different types of Networking Devices such as Bridges, Switches, Routers, etc.

Subnetting Method with FLSM and VLSM process.

Classification of IP Addressing.
Course Curriculum
Module 2
Module 3
Module 4
Module 5
Module 6
Requirements
A computer with internet to access lectures and resources.

Basic computer knowledge.
Material Includes
60 minutes pre recorded sessions

Full lifetime access

Access on mobile and TV

Certification of Completion from IICS
Target Audience
Anyone interested in mastering computer networks.

Beginner in the computer networking field.
Student Ratings & Reviews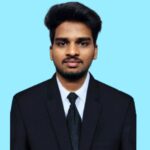 8 months ago
send the certificates in mail