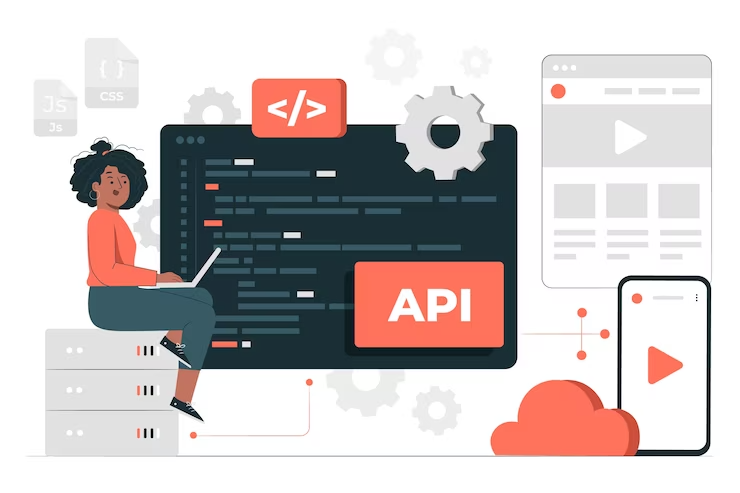 About Course
API Security Mastery Training: Gain Expertise and Certification
Enhance your CV's value with a coveted certificate by enrolling in our API Security Mastery Training. In an increasingly digital world, securing API interactions is paramount, and our comprehensive online course empowers you to do just that. Covering every facet of API security – from access management to data integrity and responsive strategies – this course offers flexibility, allowing you to learn at your own pace, wherever you choose. Immerse yourself in video lectures, interactive labs, and practice exams, all designed to foster effective learning. Our seasoned instructors will guide you through each step, ensuring your complete mastery of the subject.
Why Choose Our API Security Training Online:
Seasoned Experts: Learn from experienced professionals in the field.
Abundant Resources: Access a wealth of learning materials at your convenience.
Tailored Learning: Study on your terms and schedule.
Expert Support: Receive personalized assistance from our knowledgeable team.
Recognized Certification: Earn a valuable certificate that attests to your expertise.
Don't compromise on digital security. Enroll now in our API Security Training Online to fortify your digital interactions effectively.
API Security Certification Online: Strengthen Digital Connections
Embrace the Indian Institute of Cyber Security's (IICS) API Security Certification Online program – an immersive journey into securing digital transactions. In an era where secure digital connections are paramount, this online course encompasses various API security domains. Acquire the skills to shield against cyber risks and ensure secure digital transactions. Our program seamlessly blends theory with hands-on techniques, covering access control, encryption, threat detection, and incident response. Guided by industry experts, you'll navigate practical scenarios, enhancing your understanding. Elevate your expertise and join the ranks of API security specialists with the API Security Certification Online program. Bolster digital interfaces, counter evolving cyber threats, and contribute to a secure digital world. Enroll today to broaden your horizons.
Mastering API Security: Unparalleled Course by Cybersecurity Pioneers
Confidently step into the realm of API Security with our premier course. In a digital landscape where secure connections are non-negotiable, our meticulously designed course equips you with the skills to ensure API security effectively. Delve deep into access control, encryption, and threat mitigation, mastering the art of securing digital interactions. Industry veterans lead the way, adopting a hands-on approach that allows you to apply knowledge in real-world scenarios. Identify vulnerabilities, anomalies, and fortify digital connections. Upon completion, navigate the intricate API security landscape with confidence. Enroll today to empower yourself, join the ranks of cybersecurity experts, and advance your career in the dynamic field of API security.
Unlock new horizons with our API Security Course. To further enrich your cybersecurity expertise, explore our CompTIA Security+ course or delve into our Certified Cloud Engineer program for comprehensive insights into cloud security.
Important: This course offers both recorded and live classes. Recorded classes are available for free, while you can access two live classes and receive a certificate for a nominal fee of Rs. 400 INR.
Show More
Course Content
Module 1: Introduction to API Security Testing
Lesson 1

Lesson 2

Lesson 3

Lesson 4

Lesson 5

Lesson 6

Lesson 7

Lesson 8
Module 2
Module 3
Module 4
Module 5
Module 6
Lab
Live Classes & Exam
Certificate
Student Ratings & Reviews